DECENTRALIZED ENTERPRISE-GRADE DATA MANAGEMENT SOLUTIONS
Building trust in digital interactions
SIMPLIFY THE DATA INTERACTIONS WITH PEOPLE AND OBJECTS THROUGHOUT YOUR COMPANY
Join the paradigm shift in digital interactions powered by self-sovereign identity technology to restore trust in data.
Issue and verify any credentials with our easy-to-use online app
Streamline efficient flows with passwordless login for your team and customers with Single-Sign On (SSO)
Seamless and convenient Know-Your-Customer (KYC) capture
OUR SOLUTIONS
Offer your customers a better experience with these ready-to-use solutions.
Our technology is suitable for any industry and embraces a wide range of use-cases.
Learn more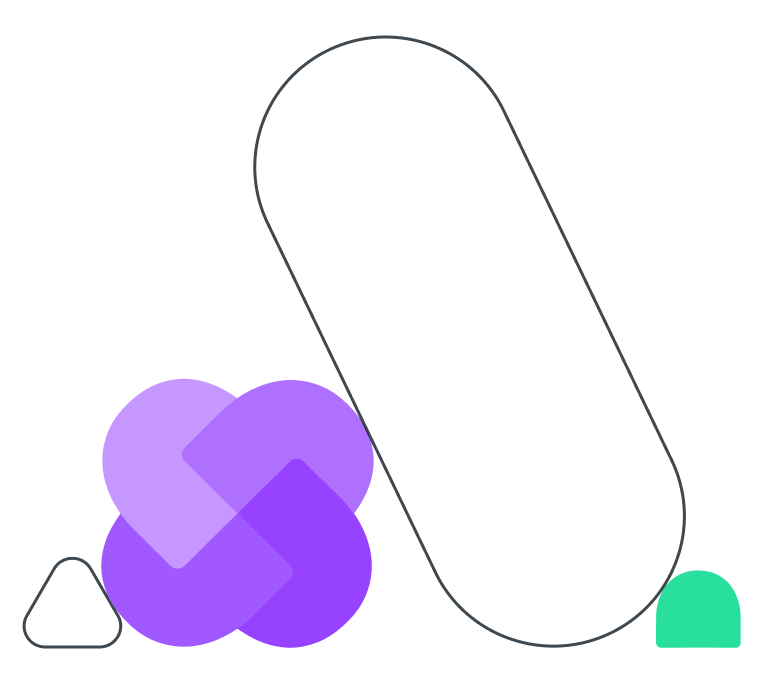 Passwordless Login and Single-Sign On
With PWL and SSO, log-in and onboarding is completed in one step. Customers simply sign on using a QR code and digital service providers instantly receive verified credentials.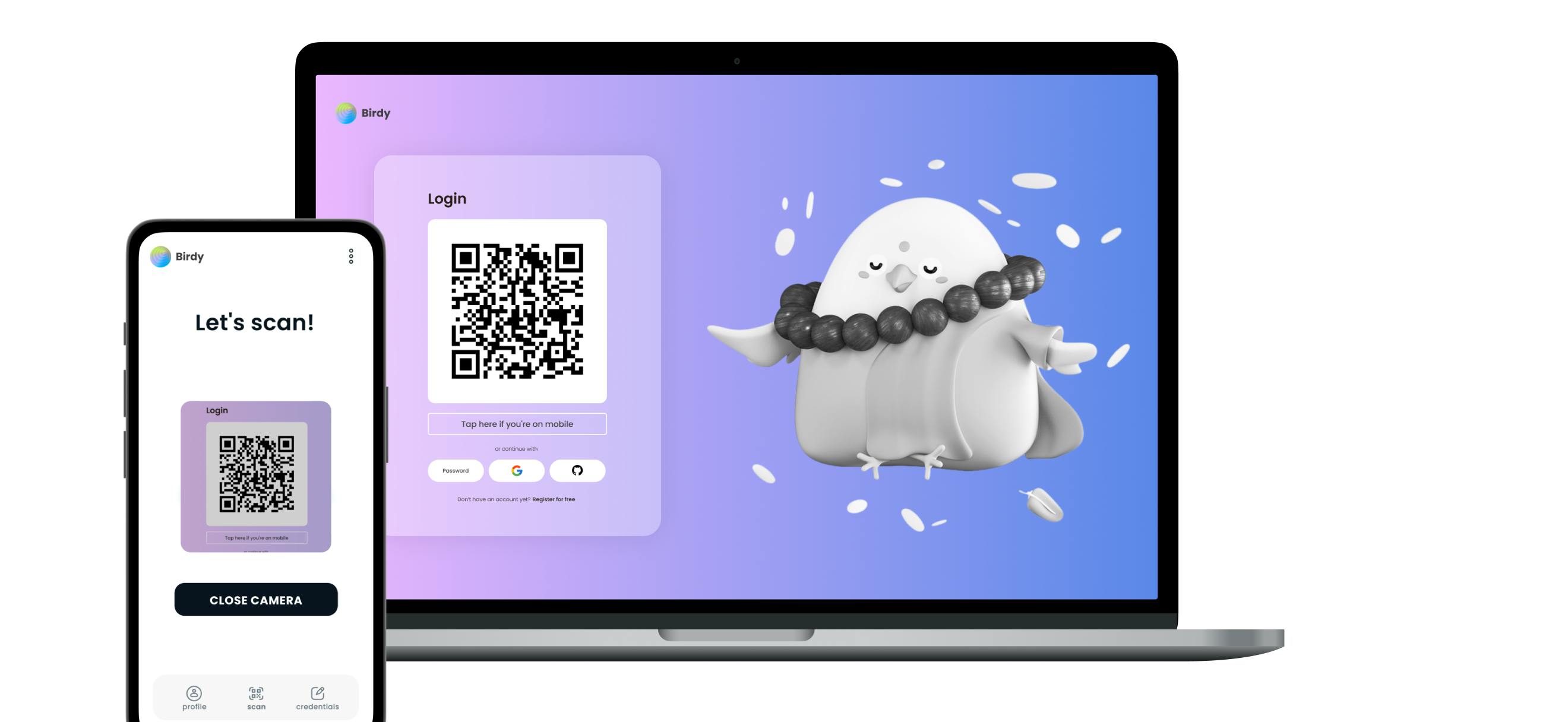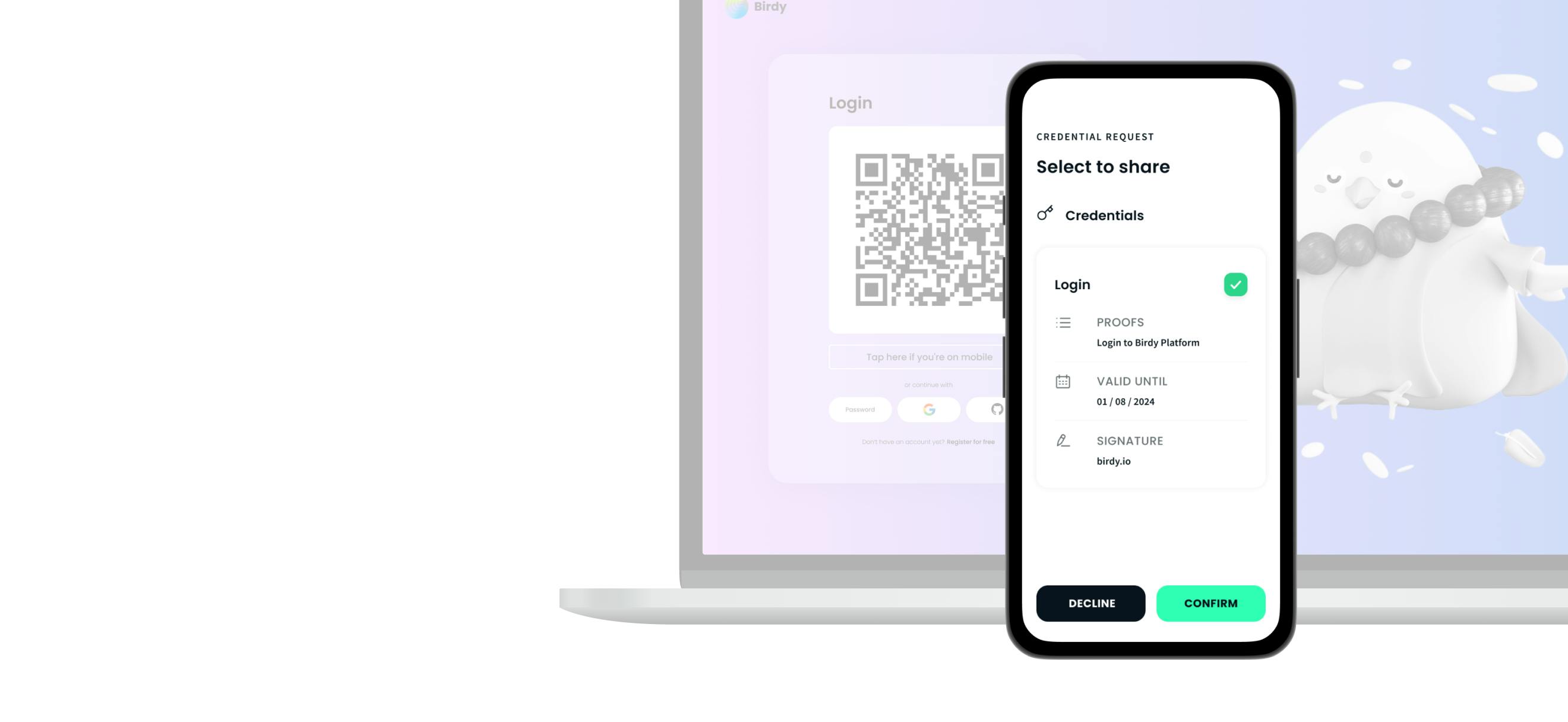 SSO is a more dynamic and cost-effective solution for companies and their customers: it removes the pain of memorizing passwords for users, while simultaneously solving in-house issues like maintenance and security, password reset, and data compliance. SSO guarantees higher conversion rates for webshops and digital services by minimizing the entry barriers and reducing churn.
Verifying Information
From customer verification, to KYC, to Bank Account verification, sideos seamlessly captures customers data in a quick, safe, and compliant manner. Depending on the due diligence requirements, verification methods can be combined to meet your needs with a step-up approach.  With a digital wallet, verified credentials are conveniently stored locally on customer devices, reducing the error rate of capture, known as a high conversion breaker. Using zero-knowledge technology, sensitive data is not revealed during the KYC and/or AML process.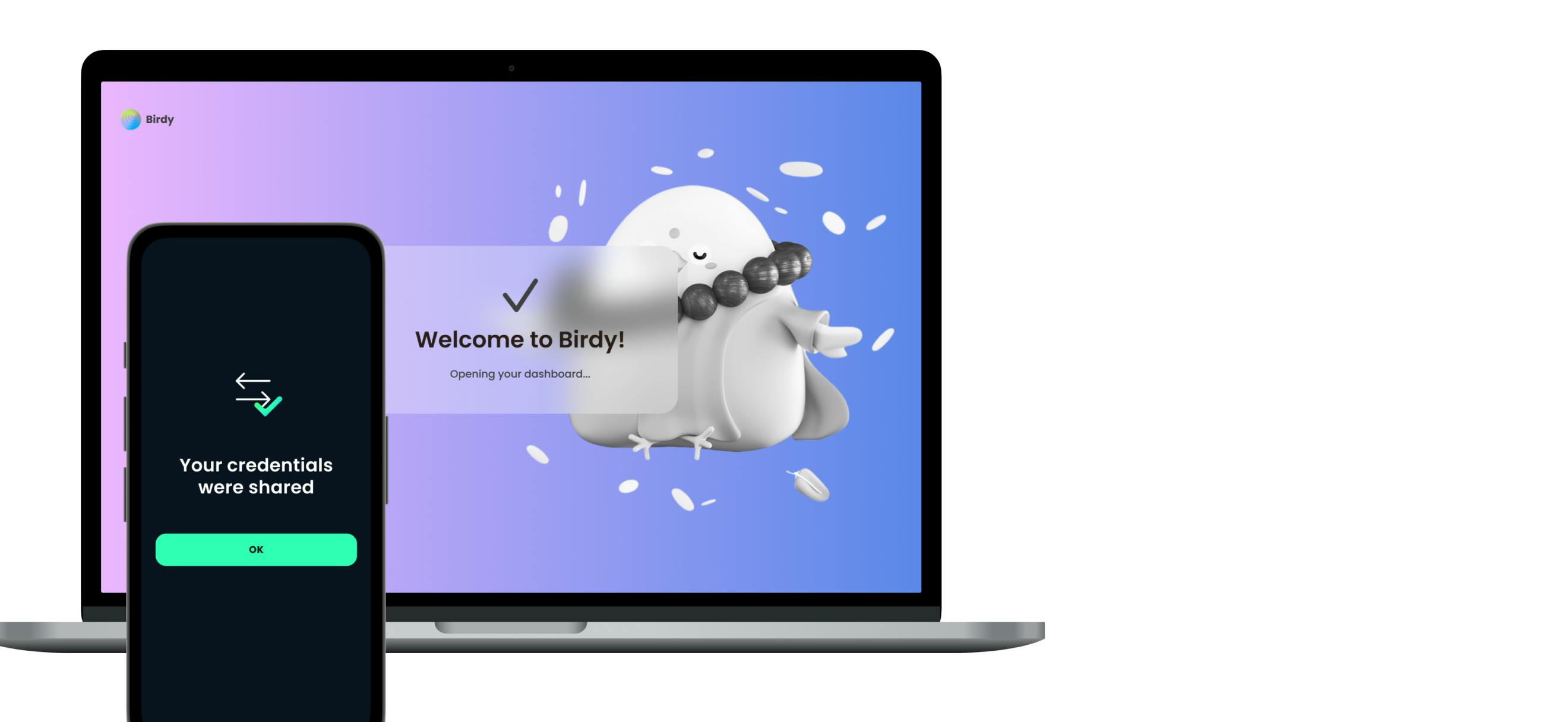 Working Across Ecosystems
Proudly working with organizations across the globe to build a better internet for today.



"Sideos is a great partner for our web3 projects when solutions for trusted data interactions are required. Their platform is flexible enough to serve any new use case we come across in distributed economies where businesses, people or devices need to exchange or trade data. A decentralized KYC solution, a passwordless Single-Sign-On system, and zero-knowledge based escrow service are just some examples where they helped to create solutions for our clients."
"We have been working with the sideos team for a couple of years already in a fruitful and productive partnership. Using their platform as a SSI middleware enabled our business to accelerate the time to market significantly. In a very short time we were able to create an identity orchestration platform and multiple SSI-based ecosystems in south-east Asia, e.g. a senior citizen discount platform, a multi-tenant Health ID system, and a voucher payment application."
"Sideos helped us with the development and integration of the sideos identity system used for our social and tax operators. In fact, once a user requests a service, the paperwork is digitalized and processed by one of our professional partners. The sideos system allows us to guarantee unique access to the platform and a secure one-to-one relationship between the paperwork and the operator, safeguarding users' data and privacy."
Why sideos?
Working with sideos guarantees a path to customer success paved with innovative approaches to age-old problems. With an expertise in privacy, security, and regulation, our team has a deep understanding of industry-agnostic solution development. In line with our mission, we're committed to driving trust in all digital interactions, between people and objects, and disrupt the very nature of data management.
In line with our mission, we're committed to driving trust in all digital interactions, between people and objects, and disrupt the very nature of data management.
Streamlined integration to easily start using your decentralized data and identity management solution.
Expert support from our team throughout the integration and onboarding process. 
Unique problems need unique solutions. Our team will work with you to develop the best solution for your organization.
Our solutions are engineering with trust and security in mind. The safety of your internal company and customer data is our highest priority.
How to get started
Interested in a customized data management solution for your company? Our team is happy to discuss your options and find the best fit for your business needs.
Ready to jump in?
Ready to jump in? Start with a free trial today to see how sideos works in a sandbox environment.