Our latest release Bellatrix introduces enhanced login security, a new payment system, and multi- and subtenant architecture for large enterprises.
sideos is a simple data ecosystem backed by a new web standard: self-sovereign identity, or SSI. 
What's that?
SSI is a nifty user-centric approach to data management. Using SSI, sideos allows businesses to issue verifiable credentials for their users. In turn, users can verify the credentials and conveniently consent to what information they wish to share and receive. Our 2.0 release Bellatrix builds on our sideos Universe for decentralized data management. 
sideos solves the ever-present dilemma of trust. Our solution empowers counterparties to participate in interactions with full confidence that their information is secure with minimal risk.
Who is it for?
Businesses are struggling to keep up with digital transformation and missing significant growth opportunities. 
Is your organization:
A broad digital ecosystem with multiple systems or entities that are owned by the same company, but require multiple user-logins/verifications [i.e. large companies or sectors like global hospitality services, automotive businesses, government, and healthcare]?
The site of a data breach where sensitive customer data was compromised? Was the cause an antiquated centralized database with weak security measures?
Spending significantly on security tools, hardening your centralized database, and employee cybersecurity training? 
Looking to strengthen consumer trust?
If you answered yes to any of these questions, sideos could be the solution you're looking for. We provide the digital ecosystem that allows organizations to create simple microservices for their consumers' and employees' interactions within an organization.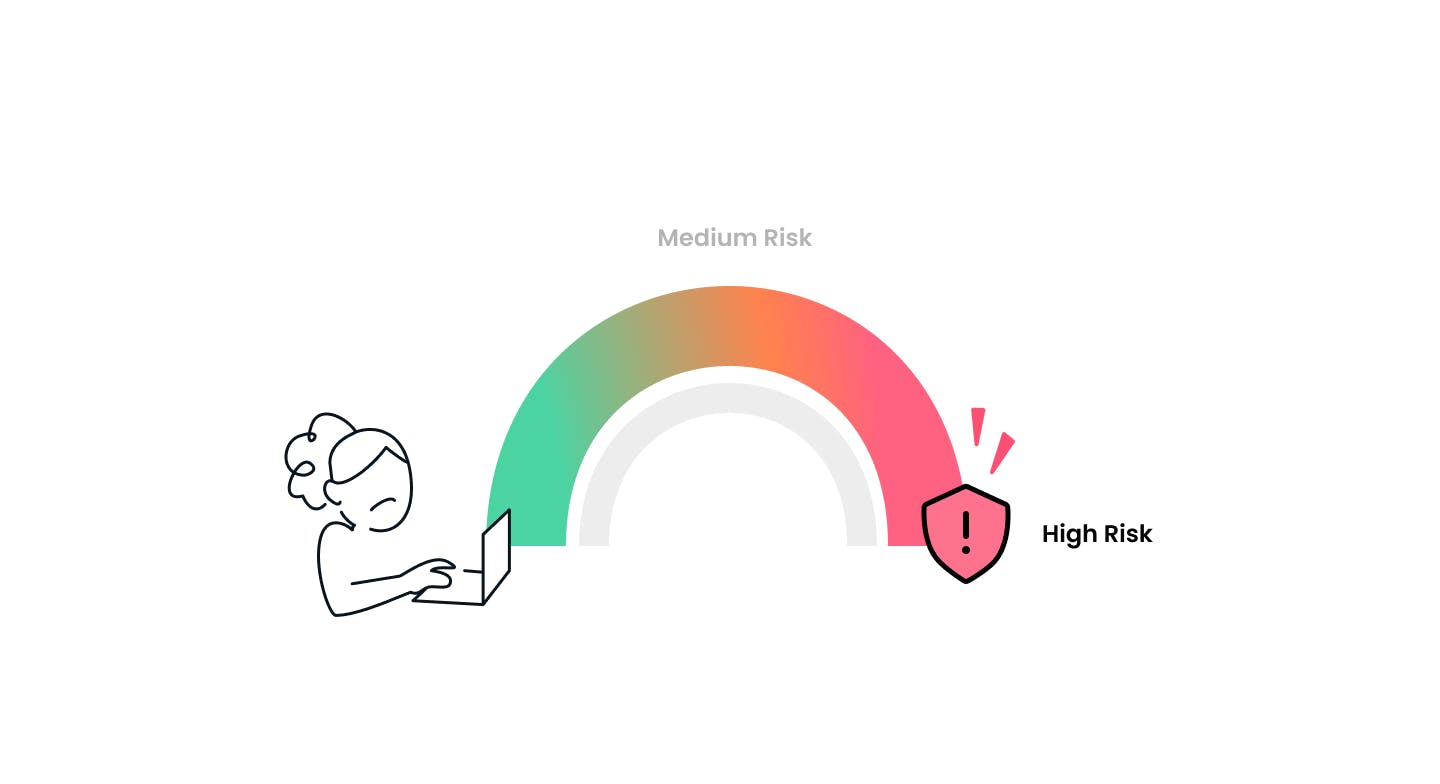 What's new and how it benefits your organization
Roles
Global Admin | This role is the main admin and fully controls the Juno platform. The main admin can create credentials and proofs, can assign new admins and agents, view all transactions, and onboard new customers. This is the only role that can manage all admin roles and change company data.
Normal Admin | This role has access to most features; however they cannot change company data or the global admin. 
Viewer | This role can only view all of the core features, but cannot make changes. 
Agent - Coming Soon! | This role has access to a platform separate from Juno. Agents have access to their own platform where they can view credential templates and create credentials to send to users. This plug-in is underway and will be available soon. 
Direct Customer Payment System
Customers can now receive invoices, update payment details and create an automated billing plan. With the Chargebee.com integration, sideos enables fast and secure payments. sideos paid plans are available to the general public.
Enhanced Login Security
Customers now have a unique security image embedded into their QR login code. Specific to each customer, the image ensures that they can quickly detect they are on sideos verified Juno platform. The image stays the same whenever the customer visits Juno from the same browser.
Multi-Tenant and Subtenant Customers for larger businesses
With the customized Dimension plan, multi-tenant and subtenant customers can onboard their own customers, view their status, change their global admin, and manage them in the Juno platform seamlessly.
Resend Credential Offers
Now both sideos and Multi-tenant Global Admins can resend a credential offer to the global admin of a subtenant/customer. No need to worry over lost or inaccessible devices.
Additionally, the Global Admin can delegate their role to another admin in the case that there is a change of roles within the company.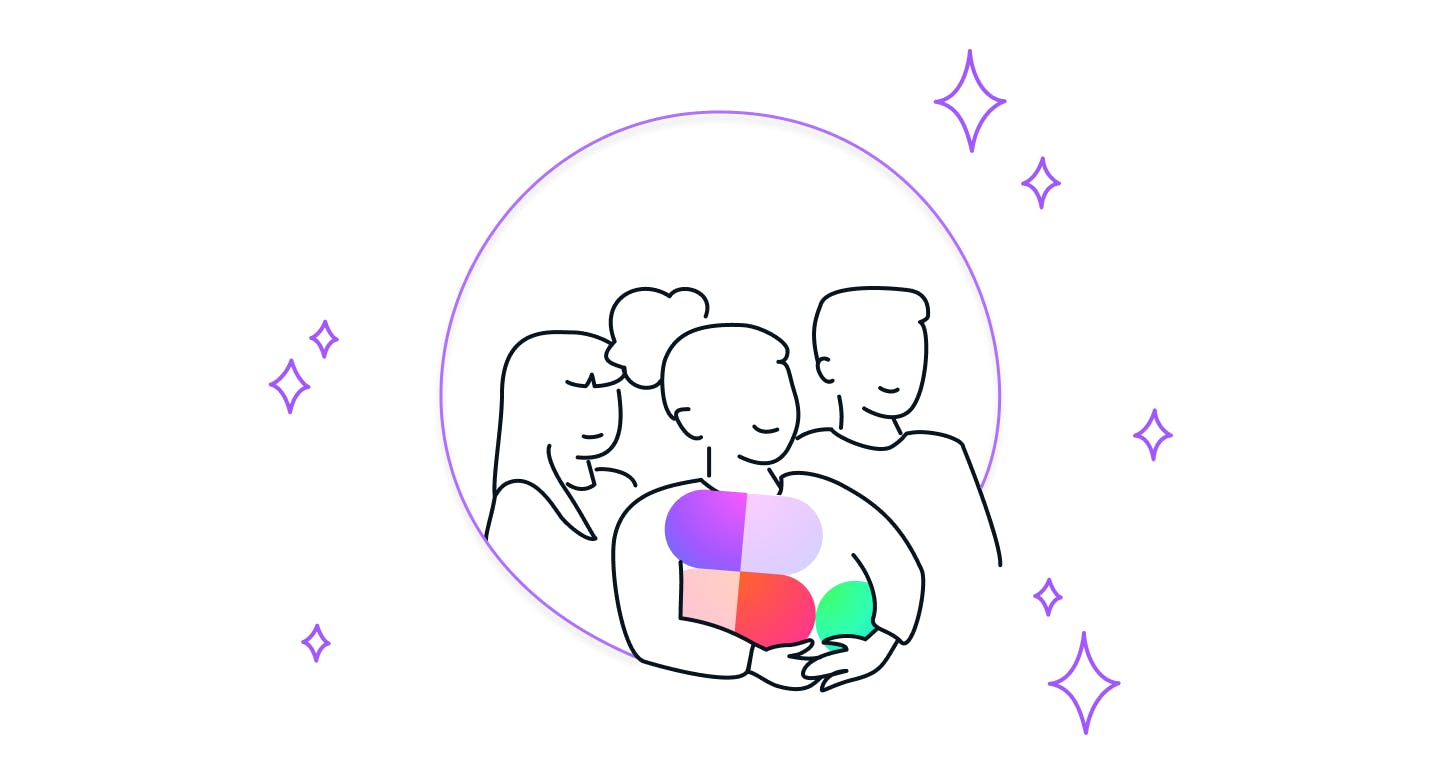 Simplify your business with sideos.
sideos powers trustless interactions between companies and users. Founded in 2021, sideos' data management solution, backed by cutting-edge technology, allows for the issuance and verification of credentials in a tamper-free environment secured by cryptography. sideos eliminates the need for businesses to store sensitive user information, ultimately saving on data infrastructure and security costs. Freeing business owners to focus on their goals, grow, and strengthen consumer trust.
sideos utilizes self-sovereign identity, an approach that gives individuals control over their digital identities. Our decentralized data management suite allows businesses to issue verifiable credentials for their users. In turn, users can verify the credentials and conveniently consent to what information they wish to share and receive what information they wish to share and receive.